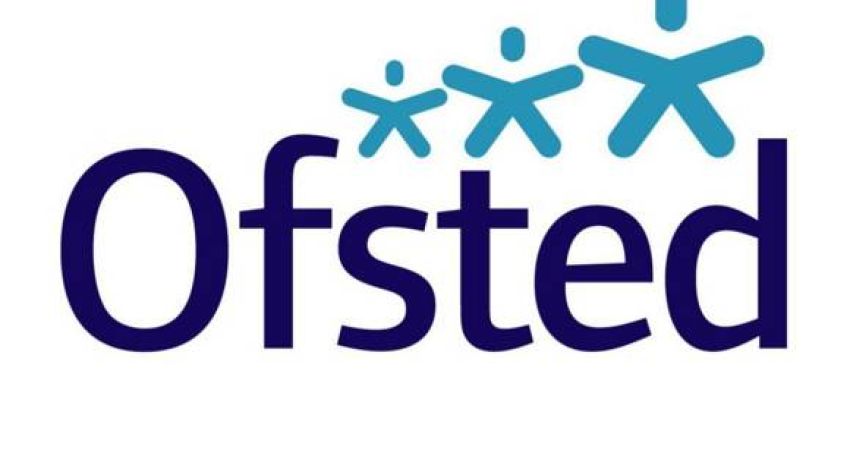 Ofsted inspectors have recognised the swift action taken by leaders, trustees and governors following their previous inspection at Northampton International Academy.
The letter published on the Ofsted website today (17th October) acknowledges the strengthened leadership at the school and highlights how changes to the school day and a focus on behaviour and safety have led to significant positive change.
Inspectors confirmed that the arrangements for safeguarding are effective, and that pupils and staff feel safe in school. They note that pupils know what is expected of them, and that most wear their uniform with pride, are punctual and that classrooms and corridors are calm and orderly.
The inspectors recognised the work taking place to provide a high-quality education to all pupils, including those with special educational needs and / or disabilities.
Executive headteacher Jane Hadlow said: "It's good that Ofsted has acknowledged the changes that have been put in place to transform the school, but we remain restless for sustained change. We know there is plenty to be done but it's heartening that inspectors have recognised the progress so far and the real difference that has already been made.
"In their feedback, Ofsted also state that pupils and parents want to see lasting change and know that there is more work to do. This is so important as it's only by working together across the school and our communities that we can continue to progress and move forward on this journey."
Chief executive of East Midlands Academy Trust Joshua Coleman said: "We were pleased to have Ofsted return to the school to see the positive impact of the changes that have been made and we will continue to support the school every step of the way to help ensure this improvement work continues."
The Ofsted report is available via https://files.ofsted.gov.uk/v1/file/50196480