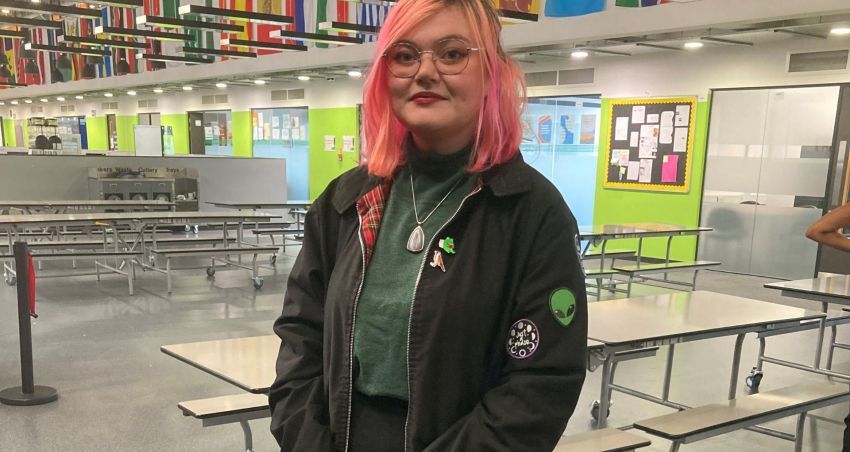 Students at Northampton International Academy (NIA) are celebrating this year's post-16 results.
The results represent the hard work and close collaboration between staff, students, and parents through what has been a very challenging period for the school. Their results mean many NIA sixth formers have secured places on higher education courses or vocational pathways.
94% of NIA students achieved a pass. Seventeen NIA students achieved A/B grades and 10 of our students achieved distinctions. Top performers include Abigail Knight who attained A, B, B across her three subjects and Aksels Baranovskis and Denise Raileanu who both achieved two distinctions.
Headteacher at Northampton International Academy Martin Serráo said: "We are delighted to see so many students achieving their well-deserved outcomes, progressing onto many different routes including prestigious universities, work-based training and careers.
"Our students worked diligently to achieve some excellent results today and we are very proud of the resilience they have demonstrated.
"We send them all our best wishes as they write the next exciting chapter in their lives."